Posts: 3805
Joined: Tue Nov 03, 2015 5:29 pm
Gender: Female/20's/love for all genders
katze wrote:Medium/5 with suction cup! The color is Carnival but as a split fade:
Wow what a smooth fade =-O!
I've sold toys to over 17 different homes.
Posts: 18
Joined: Tue Jul 31, 2018 12:20 pm
Gender: Female
Here is my small Emerald Green Terra, yet another of my favourite toys.
Can't get enough of Bad Dragon. I think I am going insane!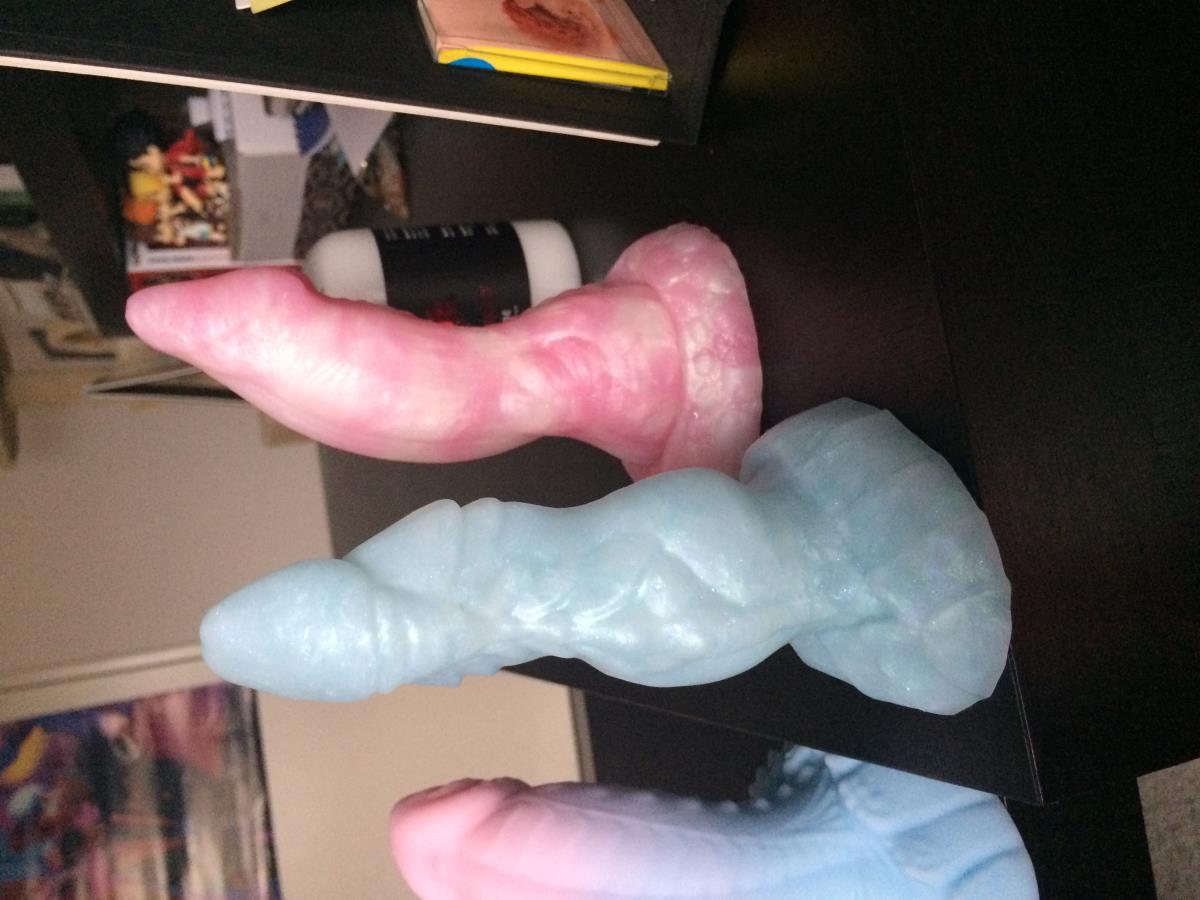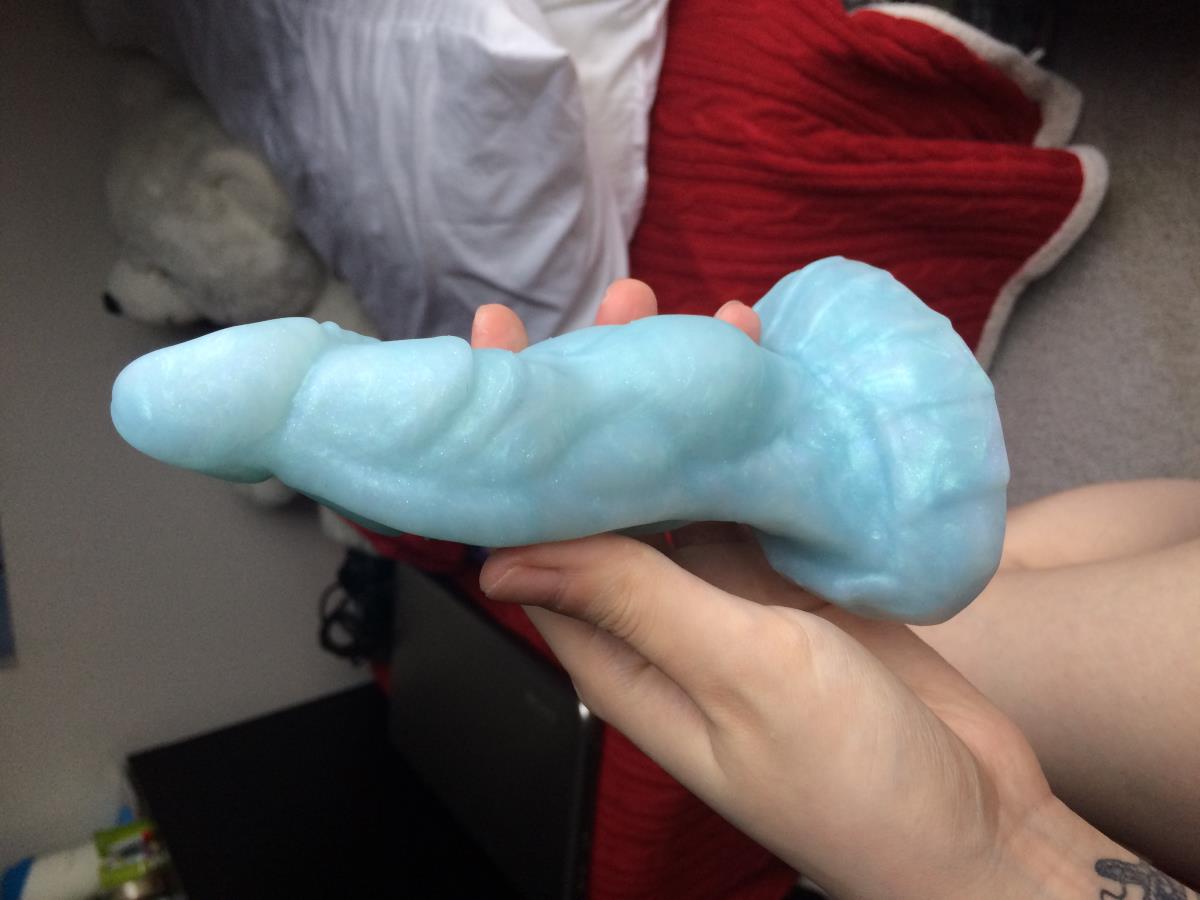 cute blue boy terra!
hey! i go by angel ! ♡
f/20, poly + taken 3x !
i love pastels and shiny things
collection!
wishlist!
---
Return to "Show Me: for posting pictures!"
Who is online
Users browsing this forum: No registered users and 9 guests