You know, not really into this color but it looked eerily* similar. I'm like "where have a seen this before." My srambled brains make odd connections.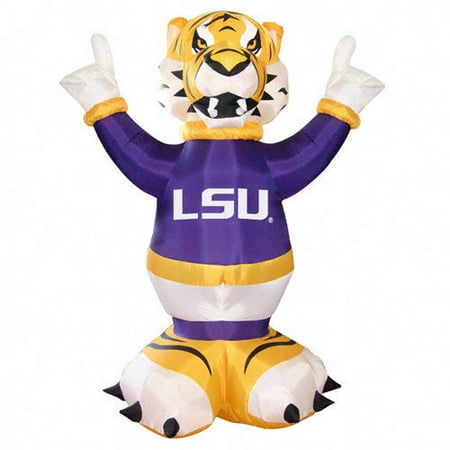 I have no idea why or how I remember that. I didn't stay in NOLA that long... but that's what I see with this coloration. In any case, I was never interested in Bumble, and I don't even use my Sugarstar now. She doesn't feel nearly as good as my other toys.
*seems like those same debate on the spelling. Firefox's spell checker doesn't like like errily and other people say eerily is misspelled. Double "e" looks more correct to me.