Oh damn, I shouldn't have looked.
Mountain Drake in soft. I'm so tempted. Soft I might be able to handle, but that 7.5 knot might still be too much. But he's so pretty. I seriously keep looking at him. I'm so, so tempted, and I really, really shouldn't. Especially since I'm rather sure he'll be too big even in 3 for me to handle, but those colors are amazing on him.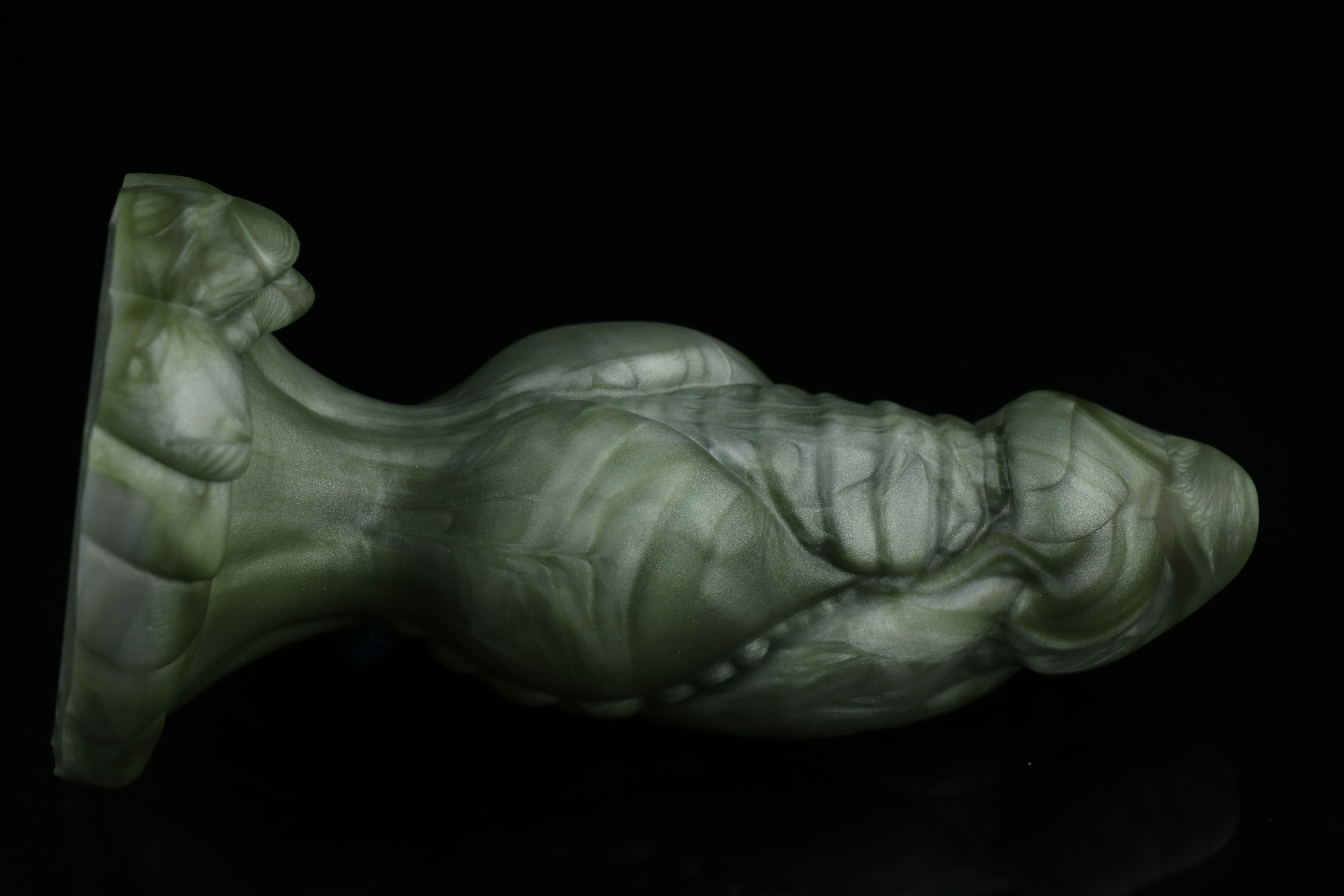 I don't have the bits to use her, but this Alice is pretty lovely.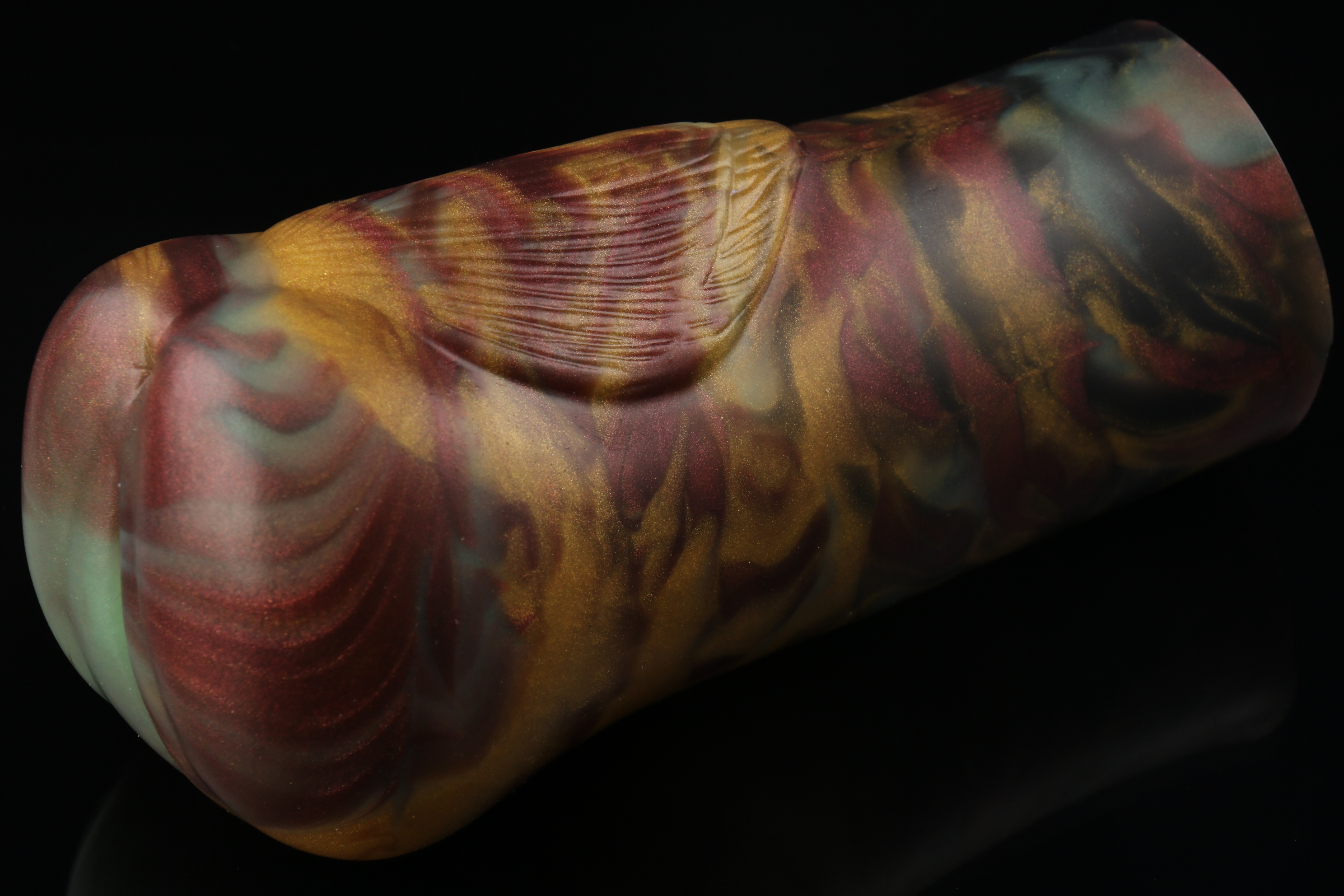 I already have a medium Nocturne and he's too long (keeping because he's a rare marble and I do like the way the shaft feels), but this guy is rather interesting.