CakeLurker wrote:Slasher Silver JT:

Rogue Sofia (Carnival attempt?):
I bought both of those! I had to catch them after some guys dropped them though. It was a challenge but I ended up victorious!
Also snagged these two beauties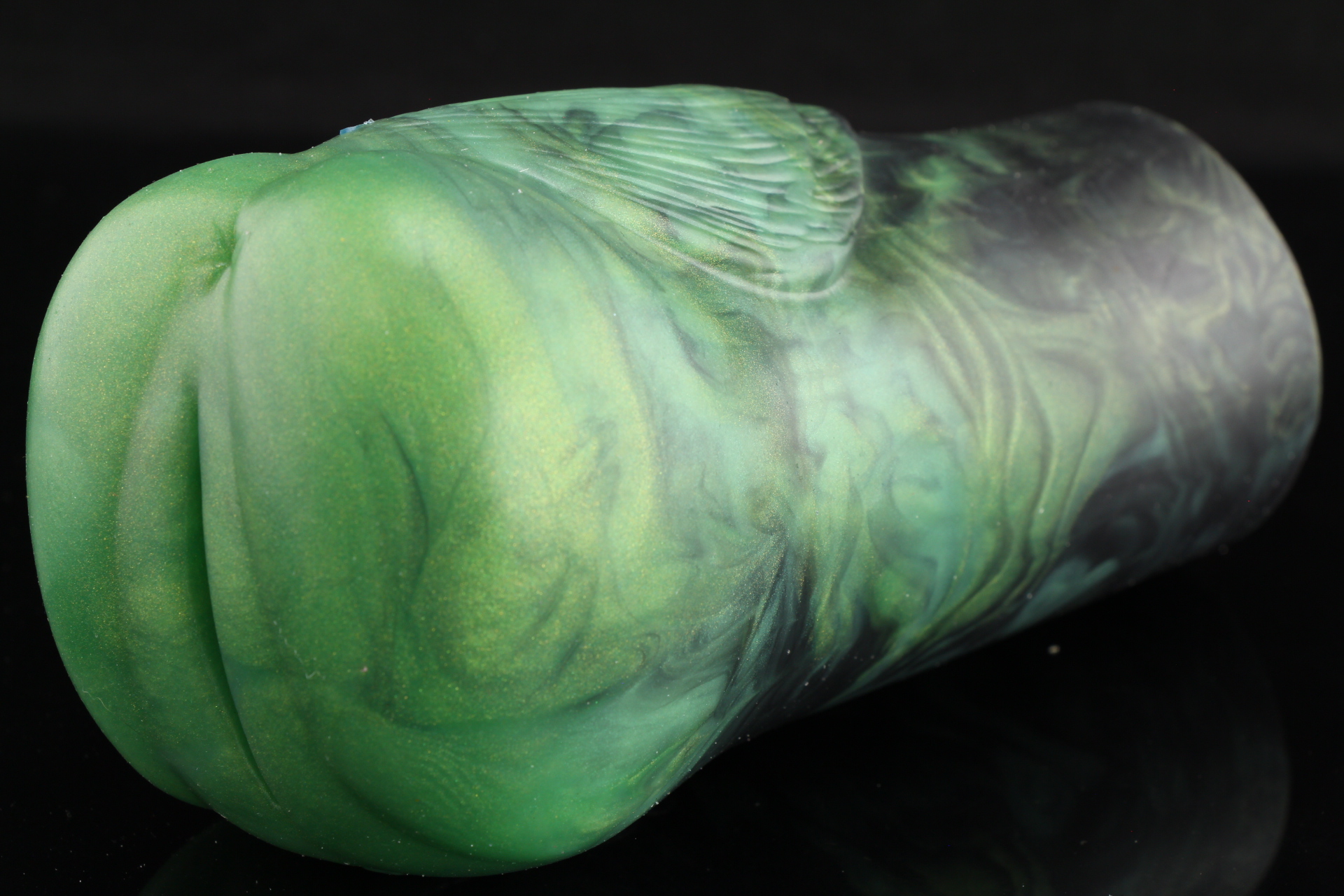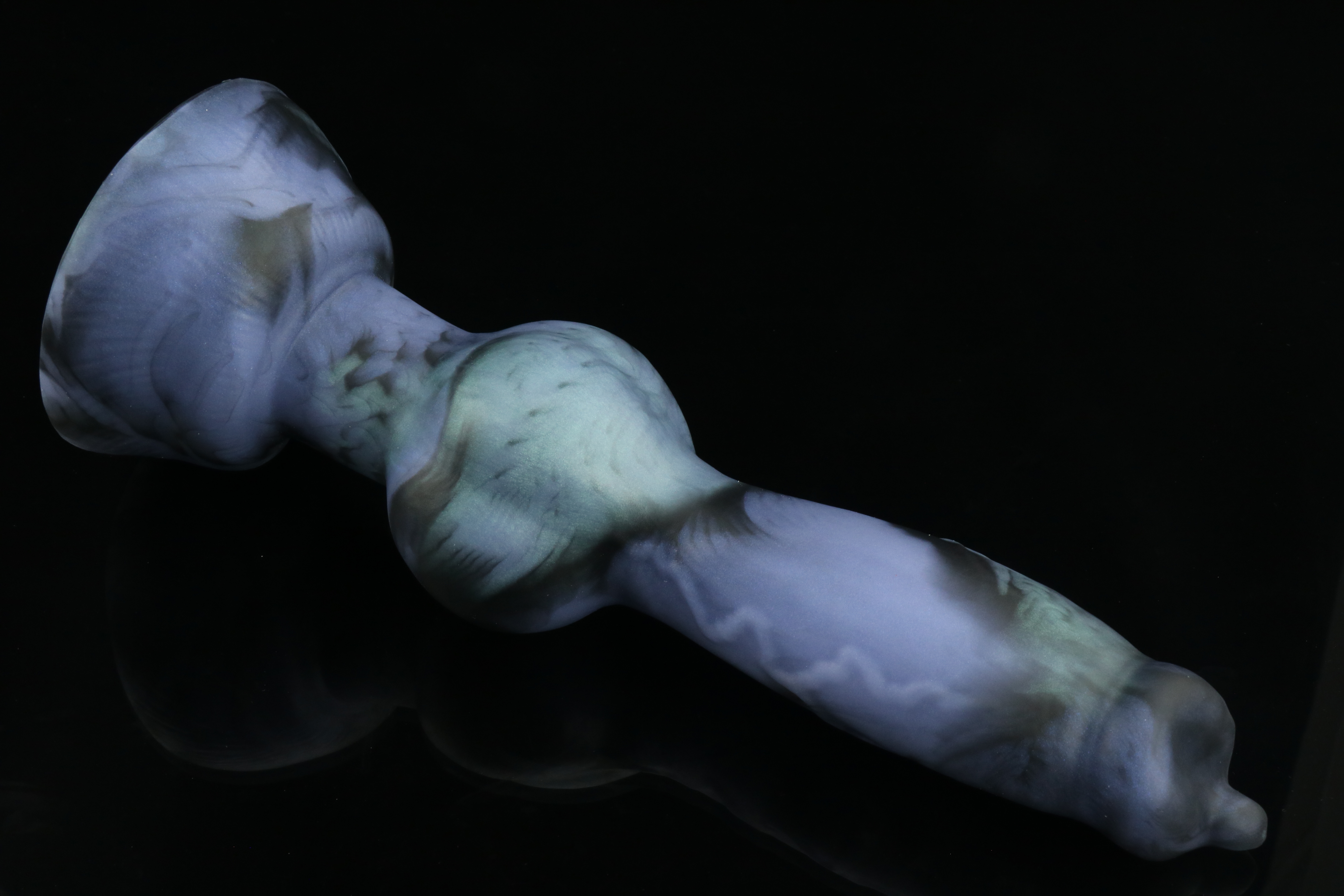 I would have taken this demogorgon, but the price hike of $65 from a large to extra large is unreasonable for an extra inch of toy :( Wouldn't have hesitated had the price been lower or was a large.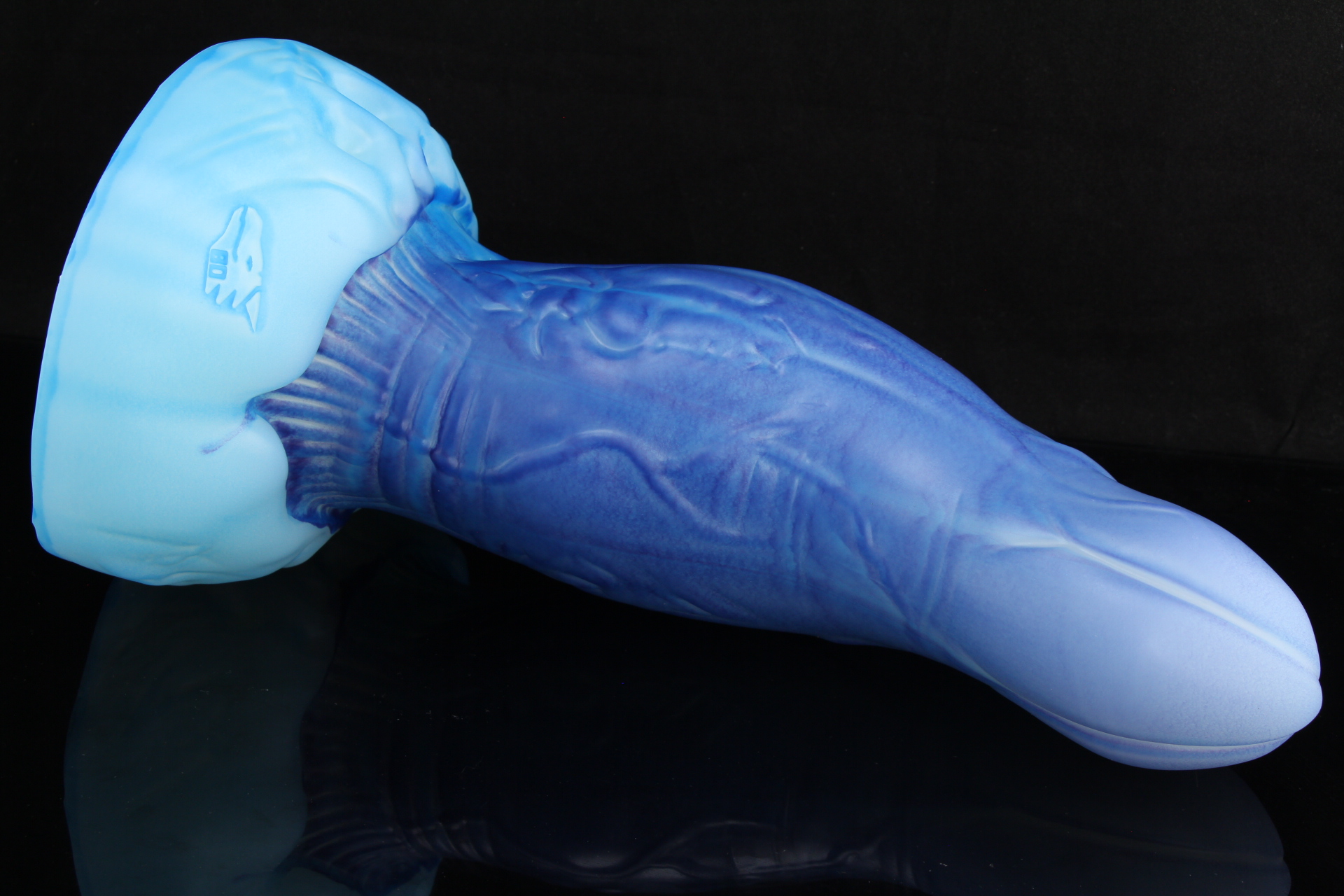 Also was digging this Zoie but yellows and browns can ruin a toy for me