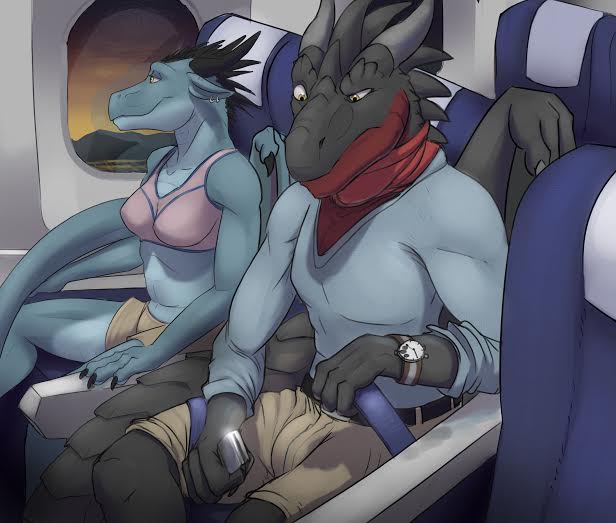 Bad Dragon Twitter:
https://twitter.com/bad_dragon
I'm sincerely doubting that the recent splurge of vacation activity between Janine and Duke is nothing more than a cutesy chance to tweet about fictional characters and there real-life whereabouts. Because let's face it, none of the stuff (locations, slogans, hashtags) are real. The Mile High Airlines are not real, their logo does not exist anywhere on the internet except for BD's twitter (hence, they created it themselves). Same goes for the Hilting Pacific Hotel.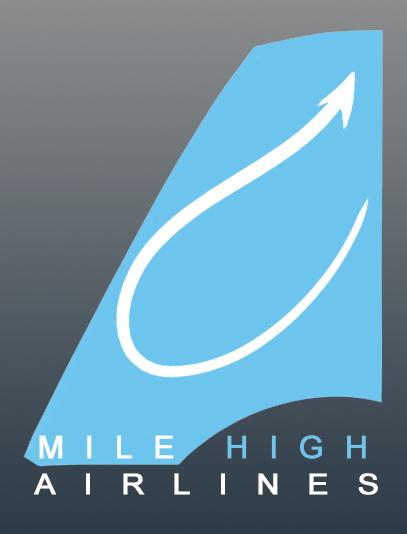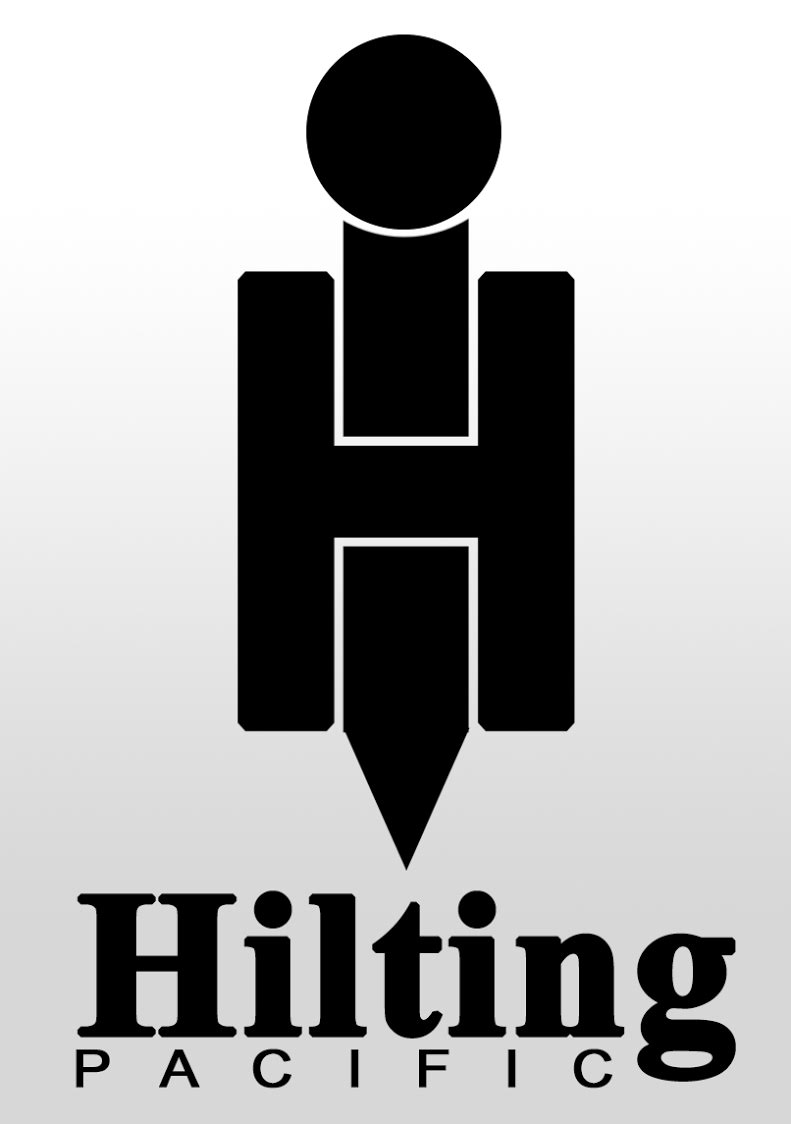 Though BD went through the effort of imposing the logos onto real life footage of an airplane wing, as well as shots inside the 'Hilting Hotel', it's obvious that these are not real places, and instead.... hints. What does it all mean?
Plane wing:
https://twitter.com/bad_dragon/status/588523520411369472
Inside hotel:
https://twitter.com/bad_dragon/status/588727786979786754
What I've got to understand so far is that the footage presented could very well be footage BD's staff gathered during their trip to Furry Weekend Atlanta, and decided to rehash together as something fictional for Duke/Janine. So, my main wonder is if anyone in Atlanta can recognize the hotel used in BD's tweets.
My primary theory so far is that this is hinting towards something being released on the 11th, or that the 11 hours of flight time is an indication of where this tropical paradise is. What's an 11 hour flight from Arizona? What's the time on Duke's watch?
And lastly, the shark speaks. So, what's this souvenir?
... ...
... And then I realized that Jurassic World is being released on June 11th. And it's on a tropical island.
Covered in dinosaurs. Of which might have appealing genitalia. That BD doesn't have yet.
And that Duke/Janine are dressed up like Grant and Ellie. Compare the above images.