GreenLeopard87 wrote:I'm tempted to buy the DA classic AAA on clearance but I'm not crazy about the colors... And I already have one. But it's such a good model.... And $35 is such a good price lol. Wish there was something else in clearance that I could use...
I'm in a similar boat over
this guy
here: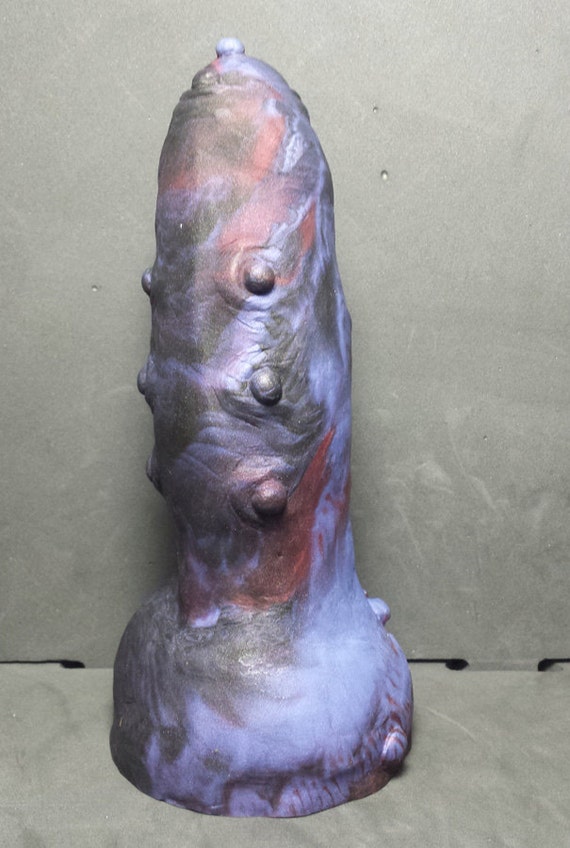 ...I'm shocked he's still there, honestly. The colours are nice.