Well, its not the genitals that inspired me.. though I'm sure that was the idea when reading.
I Thought that the horns were a great and very Kinky Beauty of nature.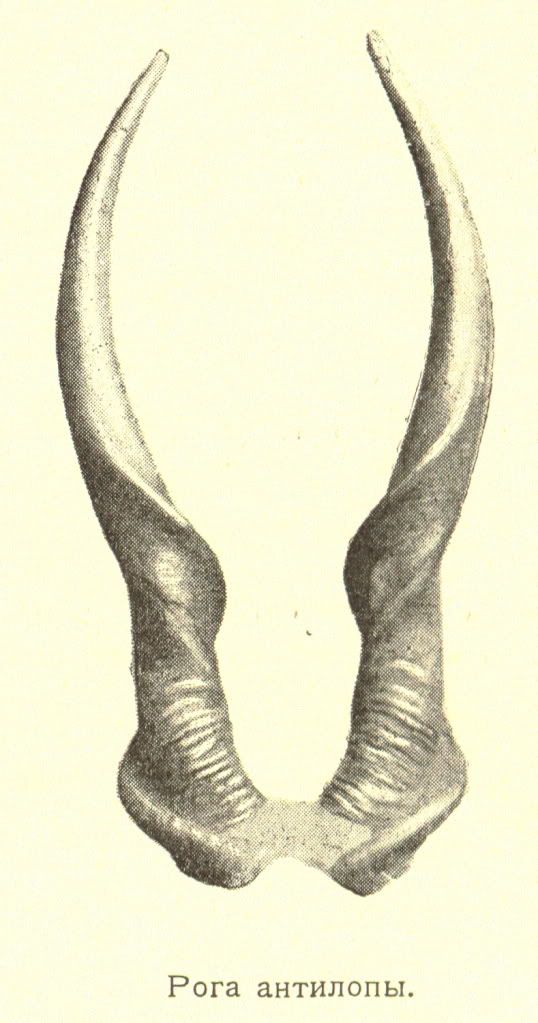 So I sketched out what I thought maybe a Dragon that was primarily Montanans Rocky type's horns would look like.
And it was going to be a horn, but then I thought about a cum tube which I really wanted to add... so now it looks a bit more phallic.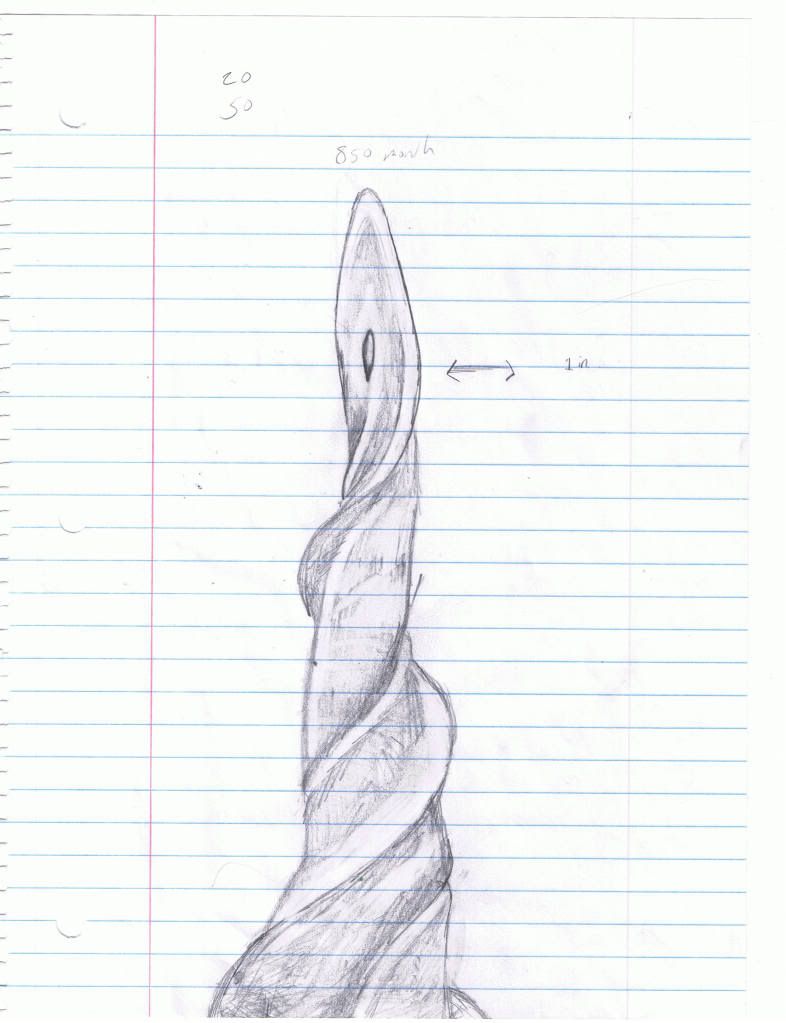 Found it !!
Still looking for the bottom half because I liked the base more on the sketch.
and a quick paint up. please be nice I don't use my tablet much (though I want to !)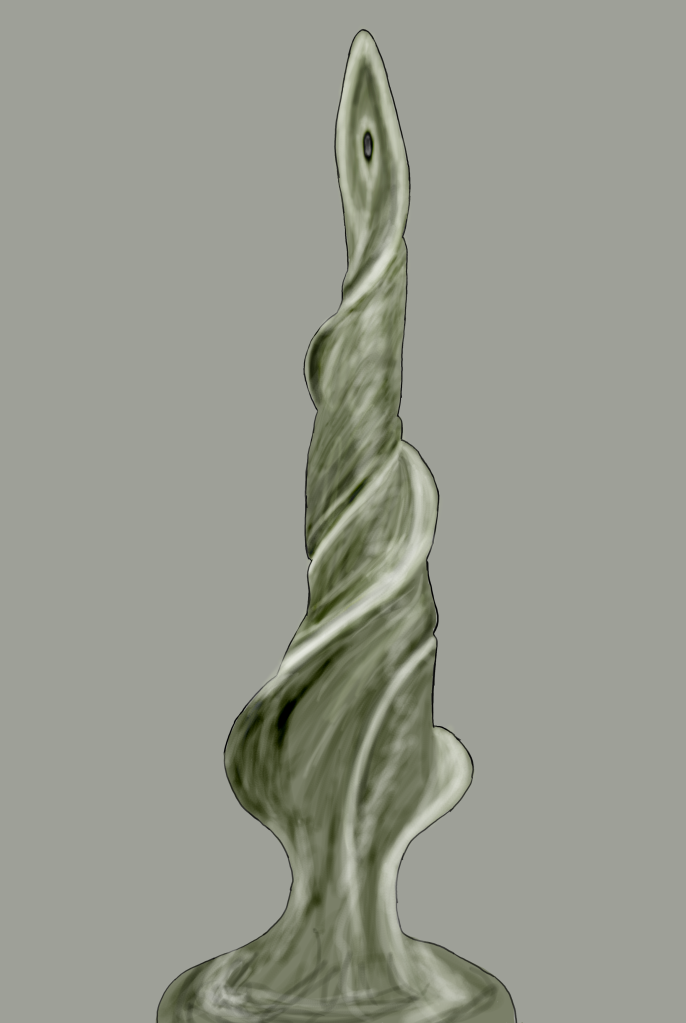 Well, lmk what you think.. I think that the spiral rim is has would give a great new feeling. for maybe both anal and vaginal. though maybe not ? you tell me gals !
Ok the large version is done, this is really a anal toy in large form.
This little guy may have been cursed with only one horn, deformed at birth with a underdeveloped horn he does what he can with his one beautiful horn. and gives it his all every time.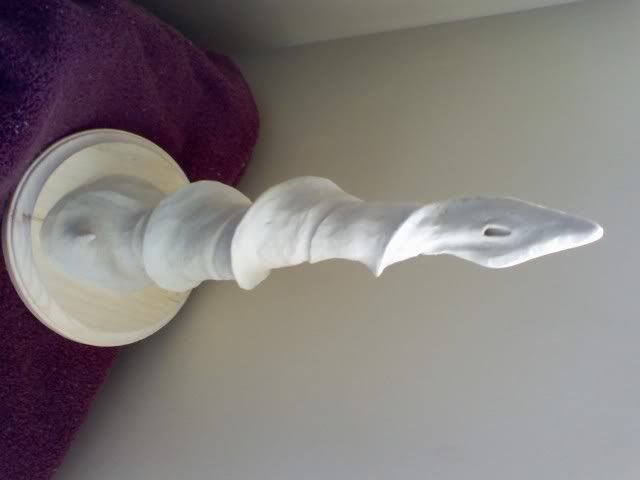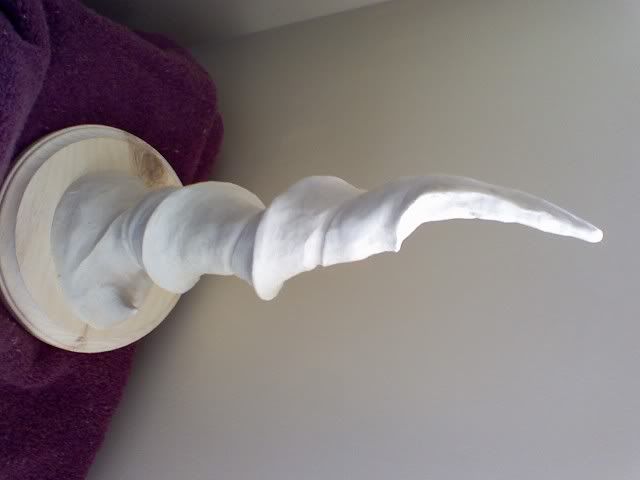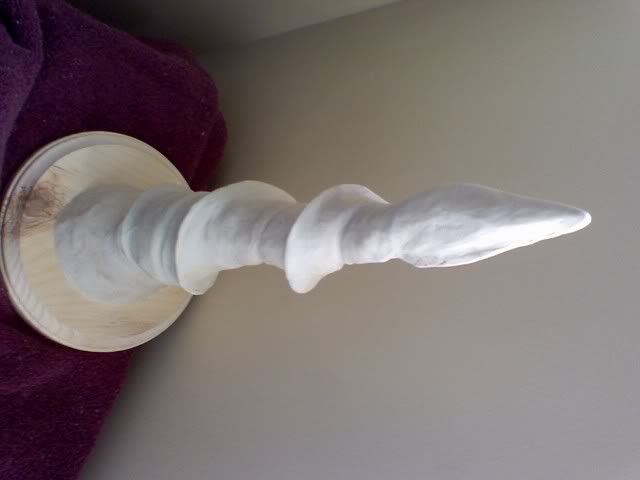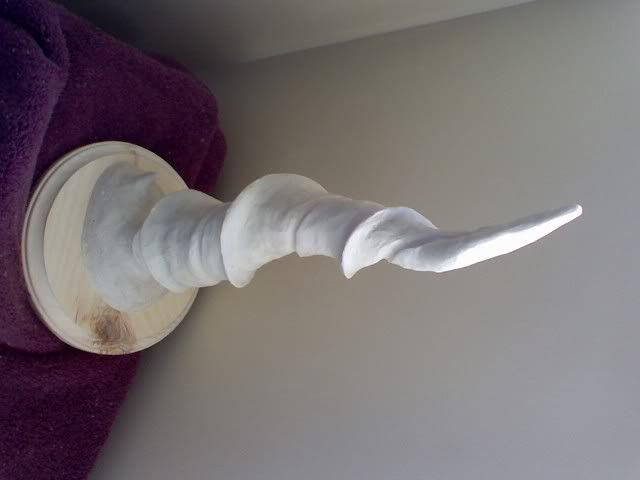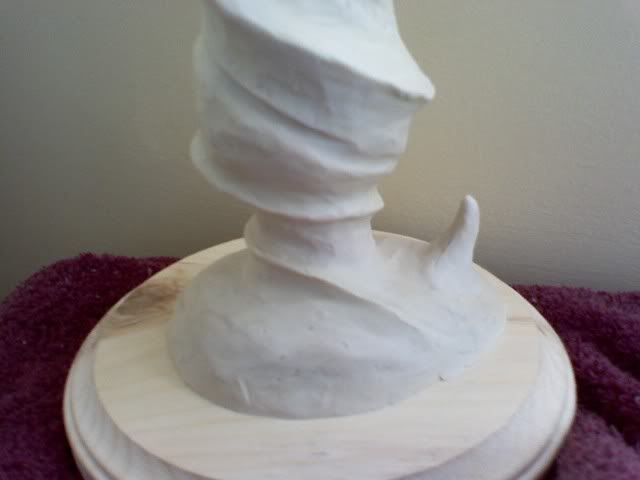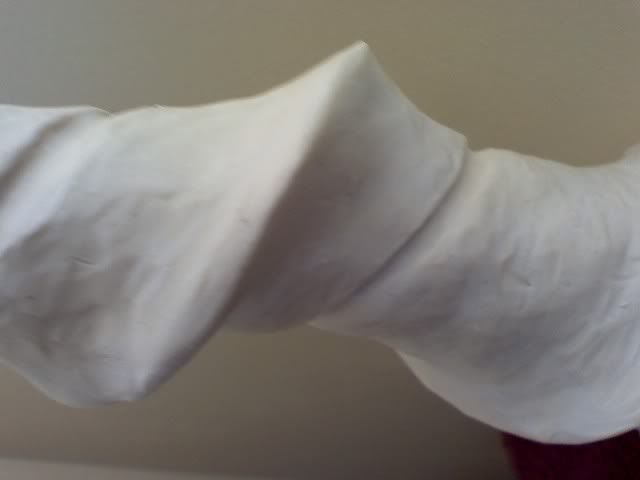 For anyone that is interested, I used sculpting clay and a wood base and I drilled into the base a wooden dowel to help keep this beast steady.