First thing to say is holy hell the size!!!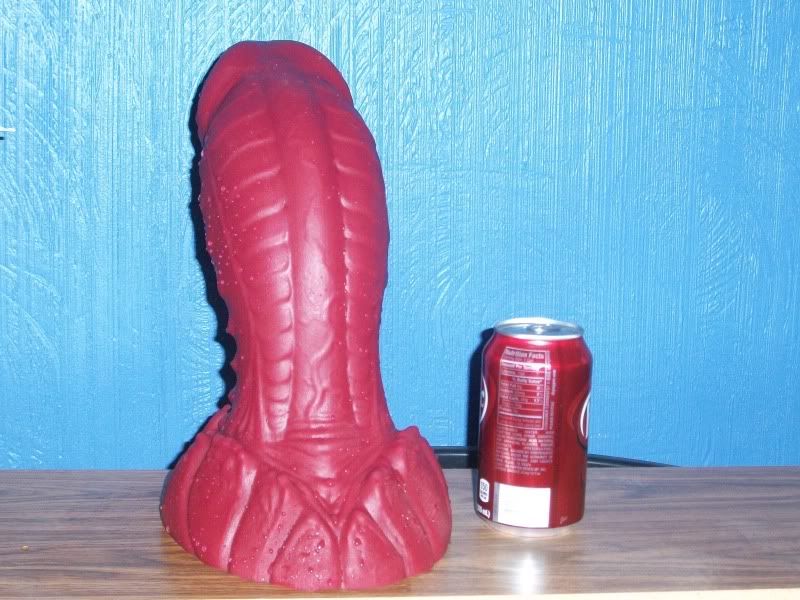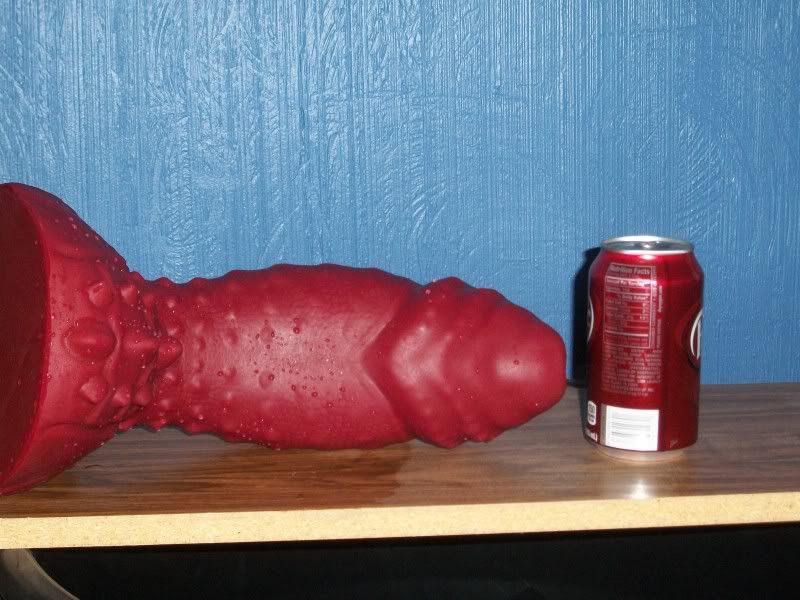 the next few are it next to a large chance flared
so far out of all the toys i have received (pun intended) this is the first that i was not able to take all the way. As for what i did get in, over all the texture was quite nice and is sure to be tons of fun once i am able to take it all. I would advice spending the extra money for a suction cup base as the toy it self doesn't have good balance. Going to end it here with realizing that i may have ended up with a toy that even i will have to work for some time to take
This isn't so much a review as it is just pictures to help those who are not sure about the size to get.